Walk in your ancestors' footsteps on a guided group tour through Bremen, Bremerhaven, Hamburg and Lower Saxony.
Our ancestry travel tours 2023
My Ancestor's Journey is an ancestry-inspired tour operator business. We provide multi-day emigration-themed tours in Germany and a 2-hour walking tour in the city of Bremen, northern Germany.
Join us for this once-in-a-lifetime ancestry adventure and learn what life was really like for your German ancestors.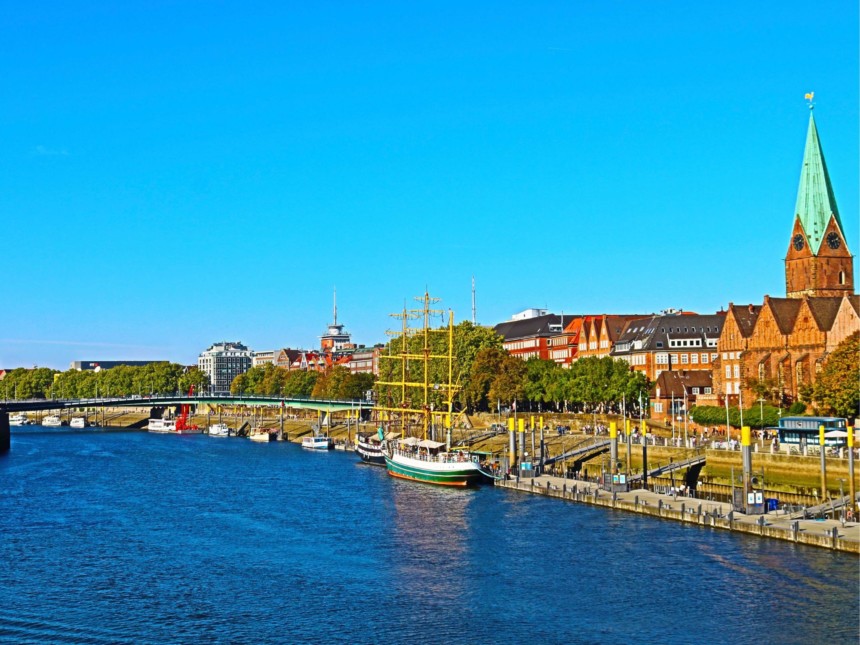 Explore the emigration history of northern Germany on a guided group tour from your hotel base in Bremen.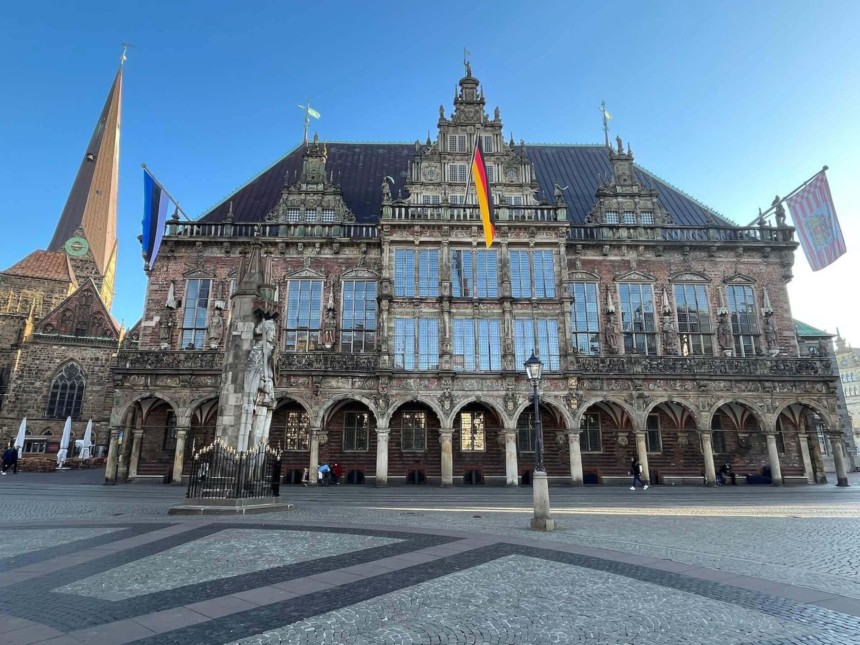 Join me on this emigration-themed 2-hour walking tour through 1,200 years of history in the city of Bremen.
Meet your guide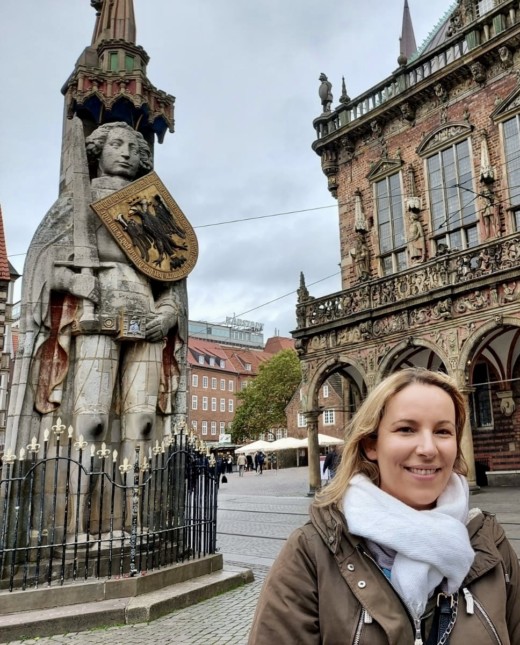 Sonja Irani
Ancestral Tour Guide
Find me on LinkedIn and Facebook:
Hallo! My name is Sonja Irani and I am a Bremen-based tour guide. As such, I specialize in ancestry-inspired and emigration-themed guided group tours in northern Germany.
In addition, I hold a Master's degree in "Tourism Destination Development" from Dalarna University, Sweden. My Master thesis was about "the most memorable travel experiences of North American ancestral travelers to Germany".
So when are you going on your next family heritage trip? Let's plan it together with our upcoming online course or by booking one of our ancestry-inspired travel tours.
What our travelers say
"We had always dreamed of visiting our German ancestors' homeland, and Sonja's expert guidance and planning made our bucket list trip a reality."
Debbie and Duane Vonder Haar &
Bernice and Doug Vonder Haar
from Illinois, USA
Customers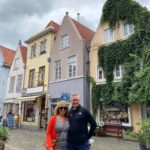 "Our ancestry-themed tour of Bremen with Sonja was extremely memorable, personalized and a highlight of our Germany trip."
Olivier and Lynn
from Boston, USA
Customers
Upcoming Events
In 2023, I am super excited to be coming back to the US! It's been a while. My last trip across the big pond was back in 2017.
From 9th to 11th of June 2023, my mom Elisabeth and I will be at this years' International German Genealogy Partnership conference. The conference will be held both virtually and in-person in Fort Wayne, Indiana, USA.
Both my mom and I will be holding presentations there about the emigration history from Germany to America. We will also have a booth, were you can learn more about our tour operator business.
Find out more about how you can connect with us virtually or in-person this year.
All you need to know before you go:
The ultimate guide for your ancestry-inspired trip to Germany
Are you planning an ancestry trip to Germany, but don't know where to start? Start with this helpful checklist! Get it straight to your inbox if you sign up for our newsletter. We will send you our weekly newsletter with plenty of tips for planning your very own ancestry-inspired adventure. You can, of course, unsubscribe at any time.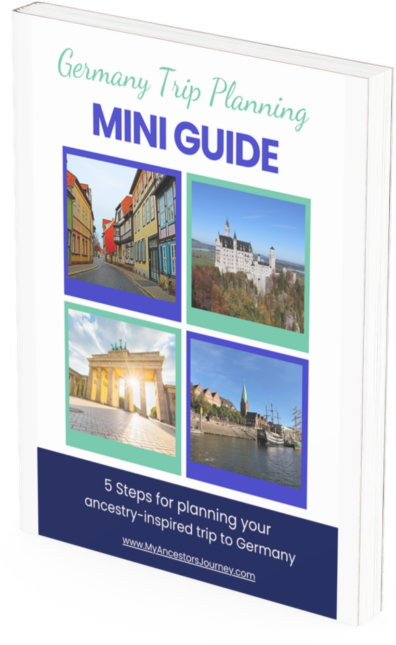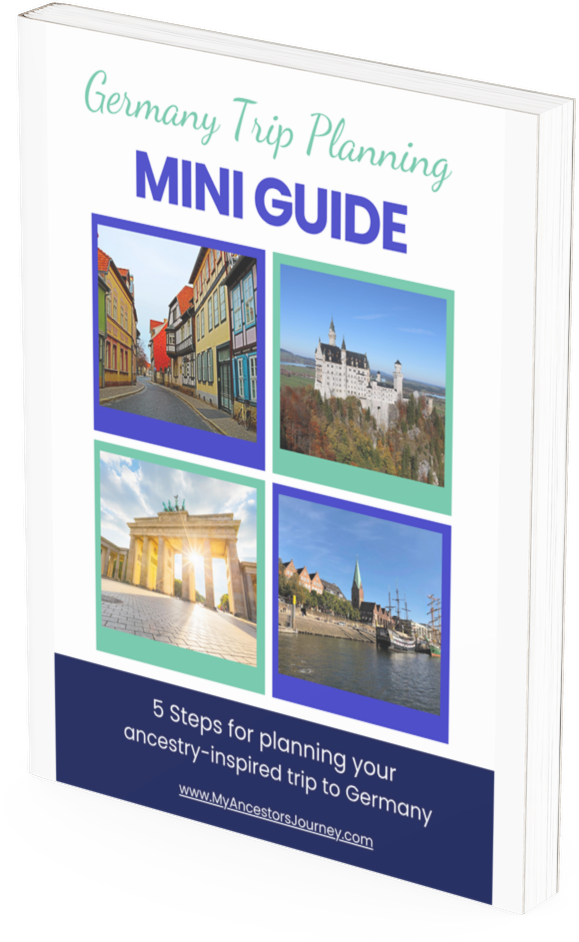 Plant your tree in Germany
We believe that making a contribution to protecting our nature today will make a difference for our descendants tomorrow. That's why we have partnered with PLANT-MY-TREE® – a local organization that plants new trees for sustainable reforestation projects all over Germany.
When you book a tour with My Ancestor's Journey, we will automatically plant a tree in Germany for you (one tree per person included with every booking).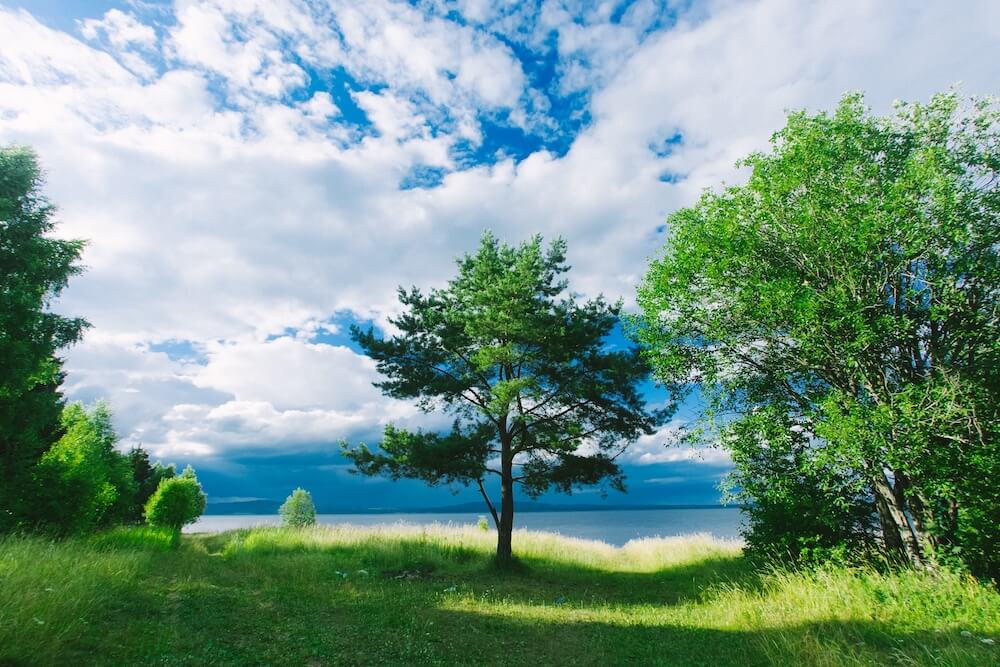 Coming soon: Plan your ancestry trip to Germany online course
Are you planning an ancestry trip to Germany to find out more about your German ancestors? If so, sign up for the non-binding waiting list for our new 7-week online course about planning a family heritage trip to Germany. Here is an overview of the 7 modules in the course:
Module 1: Introduction and Overview
Module 2: Your ancestor's journey
Module 3: History and Culture
Module 4: Your ancestor's journey
Module 5: Travel Research
Module 6: Create your itinerary and book
Module 7: Packing and last preparations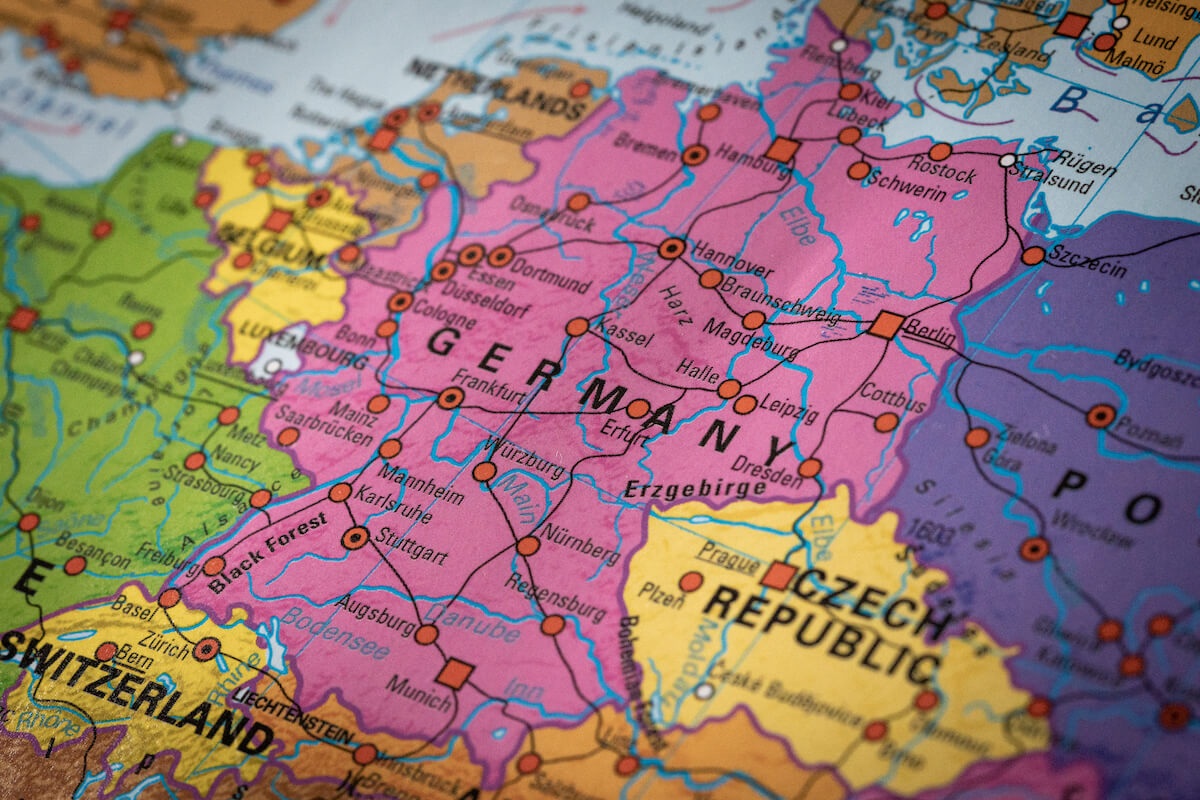 Blog
All about ancestral travel to Germany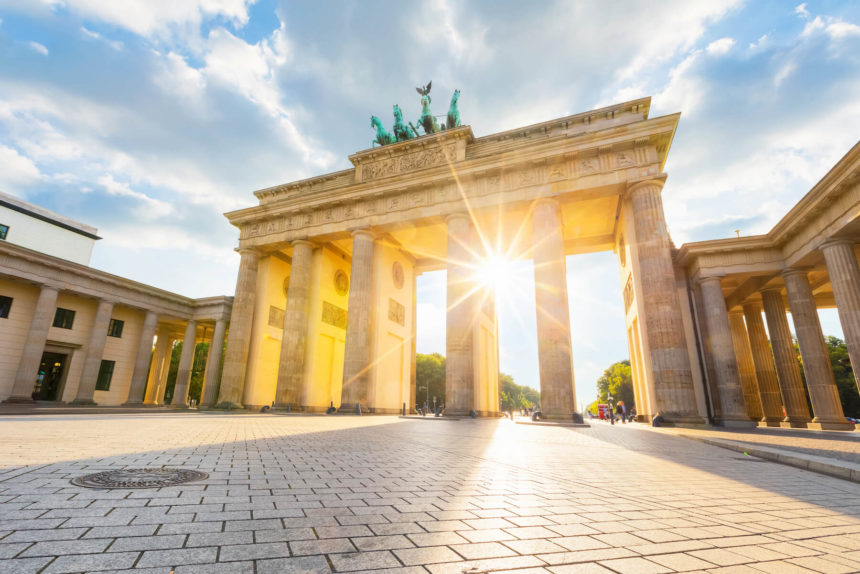 Are you planning a trip to Germany to learn more about your…
Are you planning to travel to Bremen on your ancestry-inspired trip to…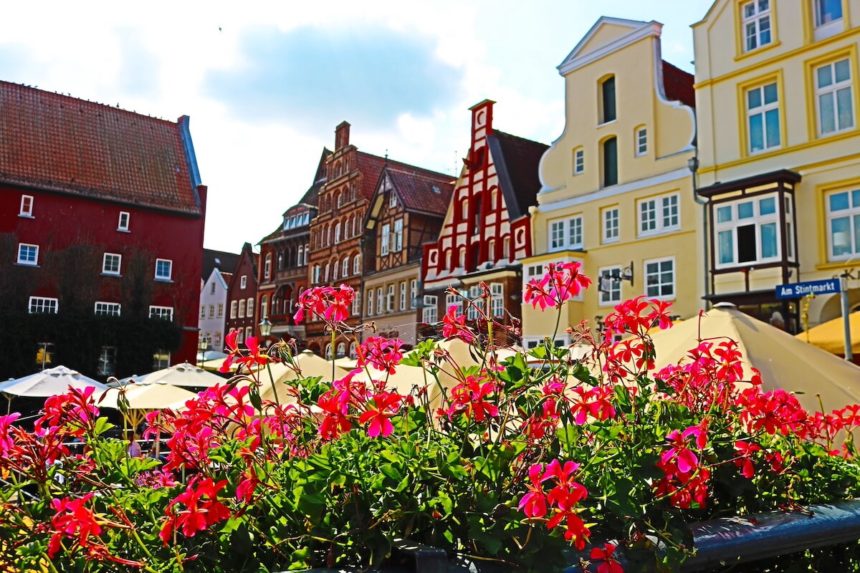 As you start planning your German ancestry trip adventure, you will eventually…
Do you have questions? We're happy to help!
Simply use one of the following methods to get in touch with us:
Use this contact form
OR
Send an email to:
contact@myancestorsjourney.com
We look forward to hearing from you!